Meeting Our Clients Needs & Desires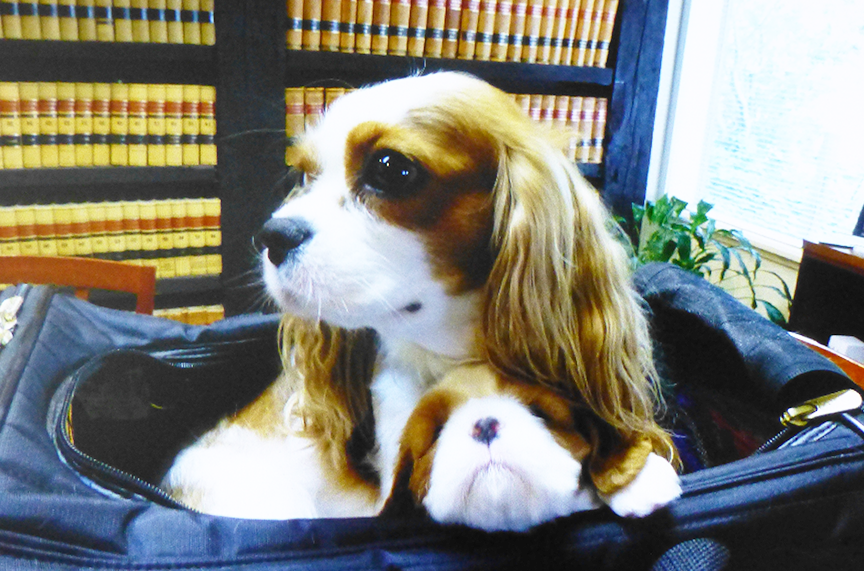 We appreciate the fact that you are making choices and financial decisions on a continuing basis.
We offer:
A team of professionals to provide counseling in basic financial planning and specialty areas like pre-retirement planning and portfolio management.
Advice and counsel on retirement and pension plans, and the products necessary to optimize and implement your best benefits.
Educational seminars, covering a wide range of financial planning topics.
Full service financial products with Mutual Funds, Annuities, Insurance and Securities offered through Securities America, Inc.
With our hallmark of extraordinary service, we are focused on you, the client.
Our principals and branch staff are experienced in various financial planning areas. Branch staff includes CFP®'s, Registered Principals, Insurance licensees in Life and Long Term Care as well as other FINRA licenses. The team brings this experience to help you, the client meet your goals.
The products we use must meet a series of tests and criteria before they are included on our "Approved Product List". Fees and expenses, liquidity and a quality of service are closely examined. In addition, we use only products that are not proprietary in nature, and we will not use products from companies that require sales quotas. We offer Mutual Funds, Managed Money, Life Insurance, Long Term Care, Disability and Health Insurance, Annuities, College Funding and General Securities to meet the needs of our clients.